Ready to proof -- Clare 12/8/22
CB proofed 12/12
KJ proofed on 12/12. Clare, I shortened the little description over the photo - can you center it? Thanks.
CLJ revised on 12/13
A quarterly column by the NACD featuring the latest updates in chemical distribution.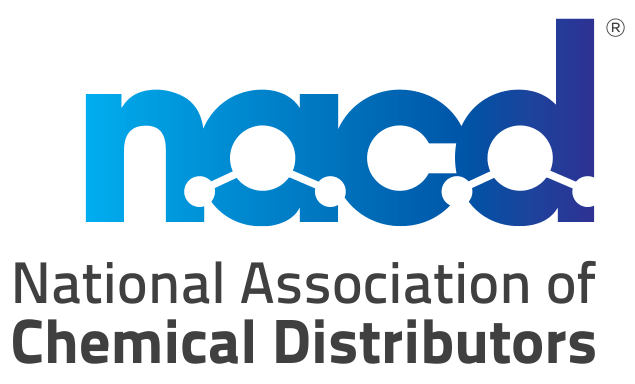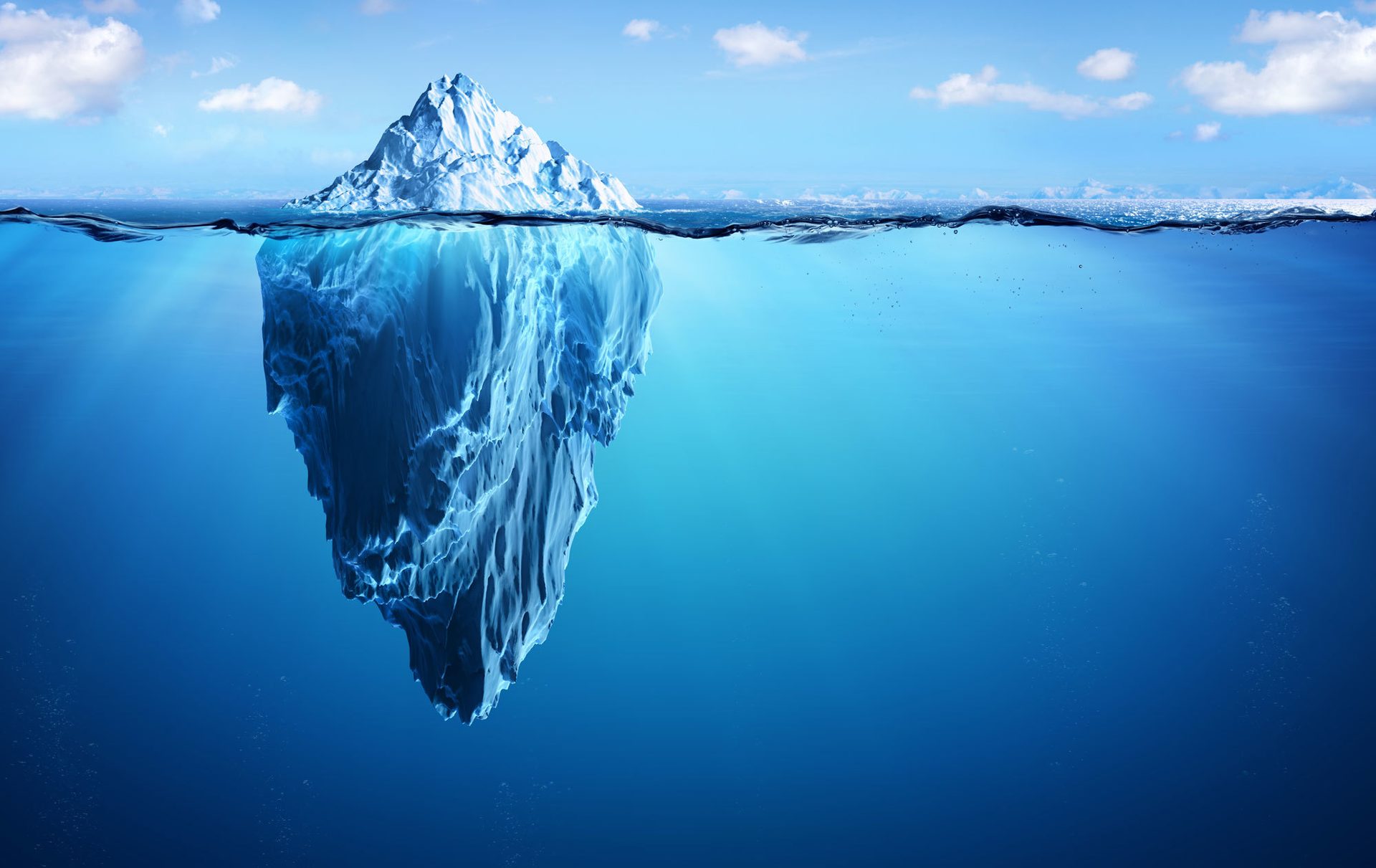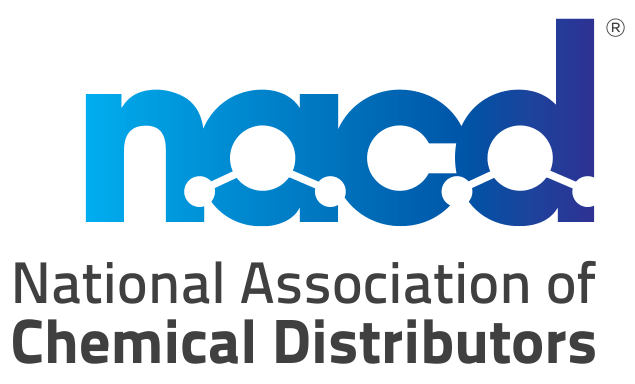 Video: Creatas Video+ / Getty Images Plus, via Getty Images
A Divided Congress: 2023 Takeaways
By Eric R. Byer, President and CEO, National Association of Chemical Distributors
Video: Creatas Video+ / Getty Images Plus, via Getty Images
By Eric R. Byer, President and CEO, National Association of Chemical Distributors
A Divided Congress: 2023 Takeaways
Last November's midterm election results were far different from what most political analysts, pollsters, and armchair prognosticators expected in the days and weeks leading up to the election. In advance of the election, a deep history of the incumbent president's party losing ground in midterms, low favorability numbers for President Biden, the threat of recession, skyrocketing costs for everything from gas to housing, and a myriad of other factors all indicated the likelihood of a "red wave," with Republicans taking a slim majority in the U.S. Senate and a 20-plus seat majority in House of Representatives.
Instead, Democrats retained control of the Senate and Republicans flipped the House with the slimmest of majorities, giving us a divided Congress. And while the often-predicted Republican takeover was pushed back in large part due to social issues and underperforming candidates, an electorate worn out by a pandemic, Russia's war on Ukraine, supply chain challenges, political rancor, and so much more —voters also made a choice to, in large part, stay the course. In doing so, they made the decision to forego any more massive change or upheaval in favor of a divided government with slim majorities that by its composition is compelled to act reasonably, responsibly, and carefully.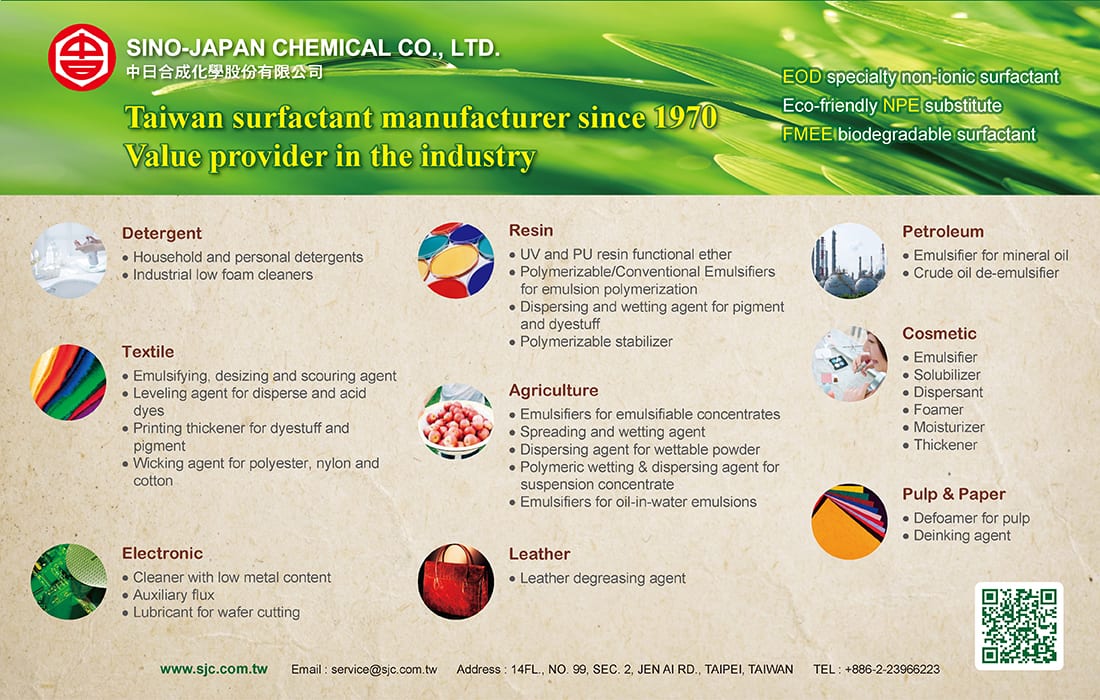 Even with this slight shift, we can expect to see some important changes for the nation and the paint and coatings industry, and its supply chain partners, including chemical distributors. In the Senate, the still-slim Democratic majority means that the party does not have the votes to overturn the filibuster. As a result, Senate Democrat-led bills are not likely to advance without input from at least a handful of Republicans to reach the 60-vote threshold. Republican leadership in the House impacts decisions about how our government spends its money, oversight actions undertaken by committees, and investigations.
Here are some observations of ways in which Republican leadership of the House, even with a slim majority, may be helpful to industries like ours that have been grappling with rising costs, labor shortages, supply chain issues, increased regulatory action, and more:
The U.S. Environmental Protection Agency (EPA) has recently undertaken several rulemakings, revising and adding to existing regulations while also adding new programs. As written, these new, revised, and proposed rules – including Clean Water Act (CWA) Worst Case Discharge Regulations, sweeping changes to the highly effective Risk Management Program (RMP), wholesale changes to the Toxic Substances Control Act (TSCA) chemical risk evaluation processes, and others – will put additional strains on companies throughout the chemical supply chain by increasing costs and time-consuming requirements. House Republicans will likely conduct more oversight hearings supporting industry efforts against initiatives and regulations that are unnecessary, burdensome, and costly.
In November 2021, Congress resurrected the long-expired Superfund excise tax on 42 chemicals and an additional 151 substances through the Infrastructure Investment and Jobs Act (IIJA). In addition, the IIJA doubled the tax rates per ton on taxable chemicals and lowered the taxable substance threshold from 50 percent (by weight or value) to 20 percent (by weight or value). The National Association of Chemical Distributors' (NACD) economist estimates that the additional cost to purchasers due to the renewed Superfund tax will total more than $800 million. Furthermore, Congress reinstated taxes on crude oil and petroleum products through the Inflation Reduction Act of 2022 which went into effect on January 1. Both of these taxes will lead to increased prices on chemicals found in many industrial products that will ultimately be passed on to consumers. While an outright repeal of the Superfund or petroleum products tax is unlikely given the divided government, a Republican House provides a more favorable audience to encourage the Internal Revenue Service (IRS) to take seriously the concerns of businesses dealing with inflation, supply chain crisis fallout, and other lingering effects of the pandemic. This should result in additional guidance to ensure affected businesses are able to comply with the intent of the law. Additionally, a House Republican majority will have more leverage to include repeal or, more realistically, drawback or phaseout language into any must-pass packages.
The Department of Homeland Security's (DHS) Chemical Facility Anti-Terrorism Standards (CFATS) program is one of the most successful chemical security programs in existence and helps high-risk chemical facilities protect against potential terrorist attacks. In July 2020, Congress passed a hard-fought three-year reauthorization of the program, which expires on July 27, 2023. With Senator Gary Peters (D-MI), a strong supporter of the CFATS program, set to continue as Chairman of the Homeland Security and Governmental Affairs Committee, there is a chance that CFATS reauthorization can quickly move forward with little to no change. On the House side, we suspect that Republican leadership combined with Democratic staff changes on the Energy and Commerce Committee will help tamp down the pursuit of extreme environmental provisions as a condition of reauthorization that muddied the process during previous reauthorization discussions.
Free-trade policies and programs facilitate access and lower costs for many chemical products that are no longer manufactured domestically but are essential to the U.S. economy as well as the health and well-being of all Americans. Today, the lack of reauthorization of important trade programs like the Generalized System of Preferences (GSP) and Miscellaneous Tariff Bill (MTB) is hampering the ability of U.S. companies to compete globally and grow the nation's workforce. As of this writing, Congress has still not reauthorized these expired programs, and House Democrats have insisted on changes that are nonstarters for many Republicans. With control of the House changing, there is some hope that a Republican-led House could work with Senate Democrats to reinstate these popular programs in the next Congress.

The Occupational Safety and Health Administration (OSHA) is once again considering changes to its Process Safety Management (PSM) standards. The proposed revisions to this comprehensive and robust regulation will add significant cost burdens on impacted businesses while also disrupting the steps that are already successfully preventing accidents and ensuring worker safety. Rep. Virginia Foxx (R-NC), who stands a good chance of becoming Chair of the House Education and Labor Committee, has signaled substantial interest in convening hearings to provide oversight of OSHA's PSM proposed rulemaking project.
Overall, we expect to see new committee chairs in the House who are receptive to our industries concerns on taxes, transportation, environment, energy, labor, and security policy. A razor-thin Republican majority will force leadership to navigate through very turbulent waters to keep all factions of the party in line with their agenda. Thus, issues that are very popular among all Republicans are likely to be pushed to the forefront of the legislative agenda, including tax extensions, immigration, security, and crime prevention policy.
Historically, a divided government has led to productive results. Only time will tell if the new Republican Speaker of the House and President Biden take the same path that Speaker Gingrich and President Clinton took in the 90s, working across the aisle to bring positive results for American people and businesses, or if they will both dig in on partisan grounds. As an industry, and as Americans, let's all hope for the former!